Welcome to our dear Jessica's secret birthday blog hop =)
We all wanted to give honor to this wonderful
bundle of inspiration on her birthday,
and we figured we would do this blog hop =)

I am so proud to get to work alongside
of her again and I always enjoy it so much.
She has been one of my biggest sources
of inspiration since I started scrapping.

One cant help but fall inlove with the
wonderful and warm person that she is.
And over the time I can say I
am so happy to be able to call
her my crafty friend =)

The card today has been created from this sketch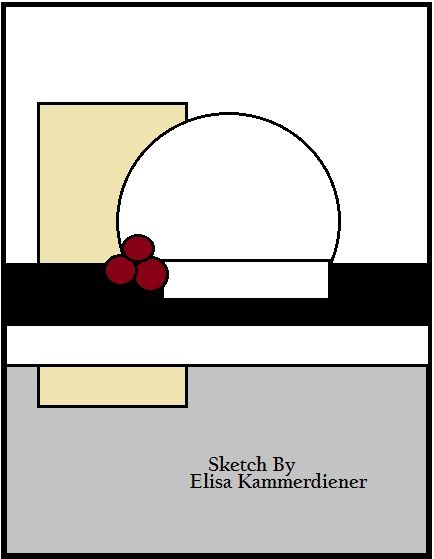 So here is my card for the lovely Jess =)
There is also a giveaway on this blog hop.
Make sure you comment on
all
the
hoppers blogs and you are entered
in having a chance of winning a
25$ giftcard
at the
KinderstampO
store =)
So I hope you will hop along with us.
If you just happened to find my page and
wanna hop along then head on over to
to start from the beginning =)
The next stop on the list is
And in case you get lost along the way,
here is the full list for you =)